A busy day here — both in the office and out and about.
Firstly, at CNET, a review of a larger-than-normal printer:
Canon Pixma iX6550: "The iX6550 isn't awash with features, but those after a somewhat compact A3 printer should find it good value."
Then at Geekspeak, two columns covering the rise of the eBook and SmartTV concepts:
Smart TVs: Are They Smart? "I've been working in the tech industry for long enough to see some real clunker products along the way…"
Have eBooks become must-read articles? "Electronic books have been around a lot longer than most people think…"
Out and about today then for a pair of 30 Seconds Of Tech Articles. Firstly, on a boat with Dell: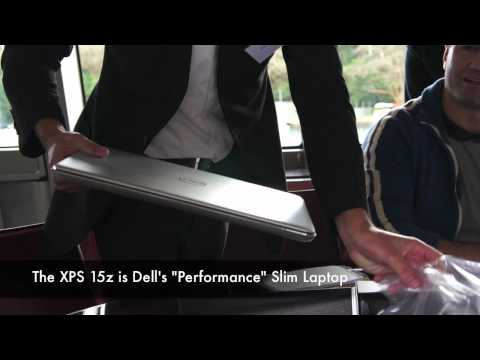 And then in a hotel room with Asus and a giant robot. Or at least the name suggests that.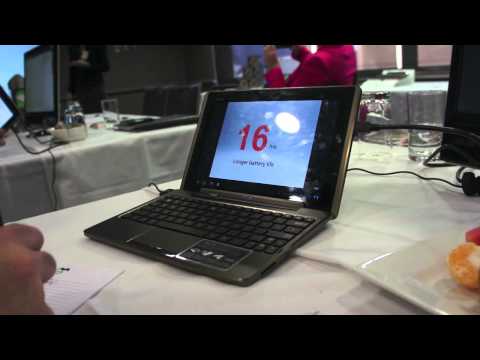 Finally, something that I had absolutely nothing to do with.. but wish I did!