The Saturn was never much loved outside of Japan — and I don't own a Japanese Saturn. So which game should I keep?

If all this talk of single games and systems has you puzzled, start here:
One game, one system: I don't have a problem, OK?
One game, one system: Atari 2600
One game, One system: Sega Master System
One game, One system: Atari Lynx
The Saturn's another games system that I purchased after its (technical) prime; if memory serves I purchased it second-hand in… around 1999. Games prices were tumbling, and it was pretty easy to pick up a decent collection. Although it does make me feel old every time I fire it up, simply because the first thing it wants to do is set the clock… and the default year gets ever more out of date with every passing year. In one sense, the best thing I own for the Saturn is the memory cartridge that's permanently wedged in the cartridge slot.
No, I don't own Panzer Dragoon Saga, before you ask. I understand it's pretty fine, but…
*shocking revelation ahead*
I've never played it. Seems unlikely these days, too, as it's kept its "price" in retro circles, so unless somebody's got a copy they'd care to loan me for a couple of weeks, it'll probably remain unplayed. What I've got is instead a much more mainstream Saturn collection to play with — but there's still more than a few gems to be had.
Runners-Up:
Daytona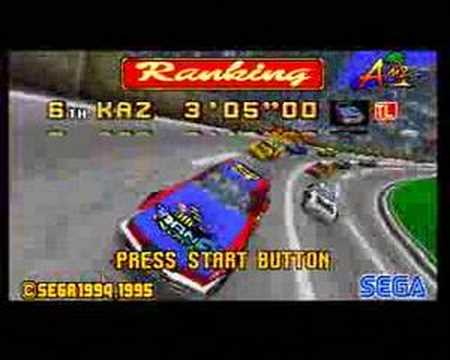 Sure, every Saturn owner has a copy. I'm no different, and it is quite fun… but it hasn't aged that well (and I don't say that about many games at all), and… that soundtrack… get it OUT OF MY HEAD!
International Victory Goal


OK, not really. Although one of my kids is strangely obsessed with it for whatever reason. I'm sure he'd be unhappy if I didn't at least namedrop it.
Virtua Fighter 2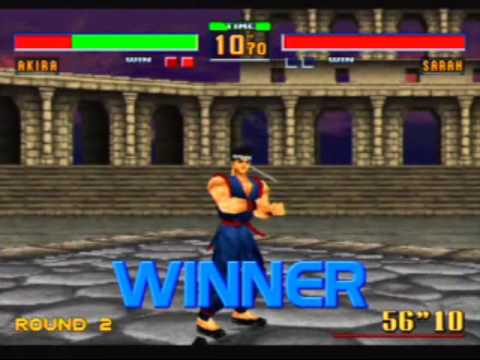 Technically, Fighters Megamix offers a wider roster, but there's something that's just so satisfying about the combat and timing in VF2; Megamix might have a fighting car — no, really, it does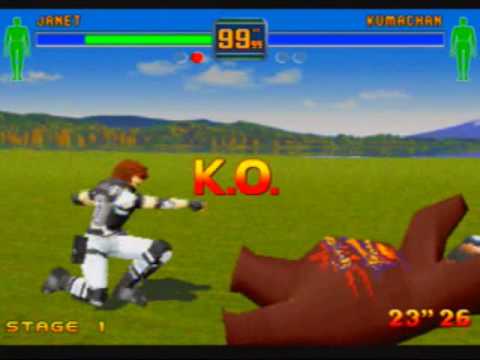 And I do own a copy of it. But VF2, I feel, is the better fighting game. Maybe that only makes sense in my head.
Bubble Bobble Also Featuring Rainbow Islands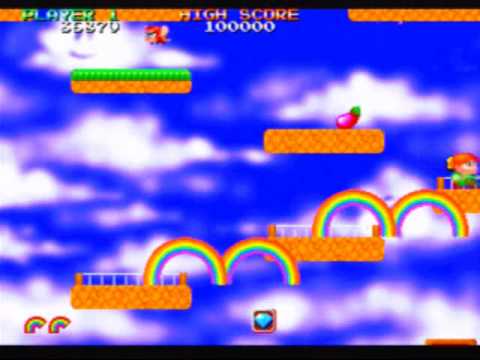 Oh, look, it's Bubble Bobble again. Also Rainbow Islands. What's genuinely shocking about this game? It was published by Acclaim…
(OK, to be fair, Acclaim actually published some very fine games, along with some terrible ones. Everyone has good and bad days… but I already picked Bubble Bobble for the Master System, so I'm not picking it again here.)
Third Place:
Once again, I agonised over these. It flipped and it flopped for all top three candidates for a good long while in my head, and once again picking just ONE was really tough…
Three Dirty Dwarves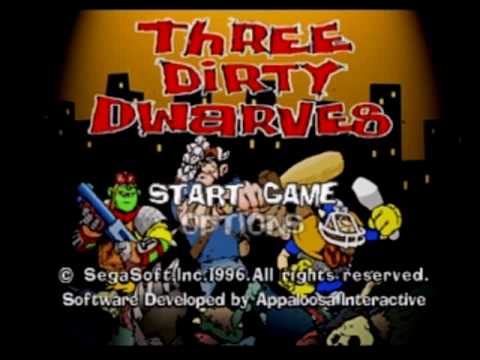 BEST INTRO TO A GAME EVER.
No, really, it is. It's also a really fun game that plays with the conventions of the beat-em-up in a way that, say, Lollipop Chainsaw does, only it did it fifteen years earlier. And better. Quite why Sega hasn't picked up this IP and done something with it really baffles me, but then I suspect I was one of the only people who ever purchased a copy… and then, by my own admission, really cheap when the system was on its way out of stores in Australia.
So in other words, I'm to blame. I'm sorry, dwarves.
Athlete Kings


Karl Vain and Aleksei Rigel. For decades now, they have been locked in deadly serious battle over a small number of almost perfectly realised Olympic events.
Oh crud. I'm going to have the IOC on my back for using the 'O' word without approval now. So I'll just come out and say that this is, without a shadow of a doubt, the best Olympic-style game ever made. Before you ask, yes, I do include both Summer and Winter games in my estimation, as well as titles featuring Daley Thompson in them.
Anyway, I've been playing Athlete Kings (Decathlete in some territories) with a very good friend of mine ever since I've got it, and it's an easy option whenever he visits to throw on. Game faces go on, and Russian and German athletes clash over distance and throwing. To my great surprise, just a couple of weeks back I broke the high jump record that had stood for at least a decade on my first game of it in 2012. I think you could hear my victory shout from several suburbs away.
Athlete Kings nearly took the crown, but for my own complicated rules of honour, I'm only allowed to play it with friends around, which means it's not likely to be the game I pick — I'd hate to pick something I could only play sometimes.
Nights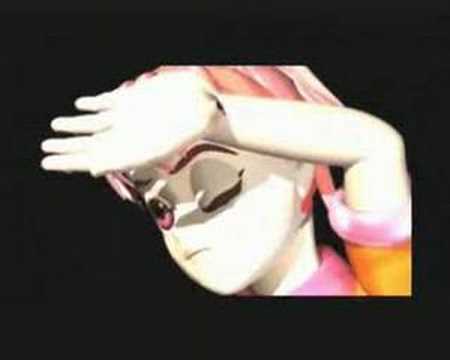 What a game. What a controller — one of the best I've ever used. Yes, once you work it out it just becomes a score attack, and I'm far from perfect, but it's such a cool mix of challenge and chilled out gaming that (by the narrowest of margins), it's the game I'd pick to keep.
Next up: The NES. I own some strange NES games…