Hey, it's portable, OK? You just need the extra baggy cargo pants to carry it around with you. Also, many, many batteries.
See Also:
One Game, One System: Sega Master System
One Game, One System: Atari 2600
One Game, One System: I don't have a problem, OK?
It didn't initially click with me until I sat down to start writing this entry, but I've gone chronologically; the Sega Master System was the first console I bought with my own money, and the Lynx was the second.
Yeah, I chose the Lynx over the original Gameboy. I try not to dwell on that too much (and yes, I also own one of those, too).
The Atari Lynx, though, I own two of; the original one that I bought from, of all places, Dick Smith Electronics in Tamworth, because I was there that day and they had stock and a special on. That model hasn't fared well over the years; the battery compartment doesn't work any more, and one of the kids got hold of it a few years back and scratched the screen with something sharp.
Not so the Lynx 2; its smaller and more compact cousin. That still works fine with batteries, as long as you define "works fine with batteries" as "chews them up in a manner that would make Mr Creosote blush".
Lynx games aren't that hard to collect, largely because they're not in the ultra-desireable range, so over the years I've accumulated a healthy little stack of folding cards, but almost no boxes. Nobody loved Lynx boxes, it seems… not even me. The Lynx was home to a number of quite sharp (for the day) arcade conversions, as well as some genuinely unique titles; even more than two decades later there's something very distinct about gaming on the Lynx, and the titles it supports.
Donuts, cops, and no sign of an MMO anywhere.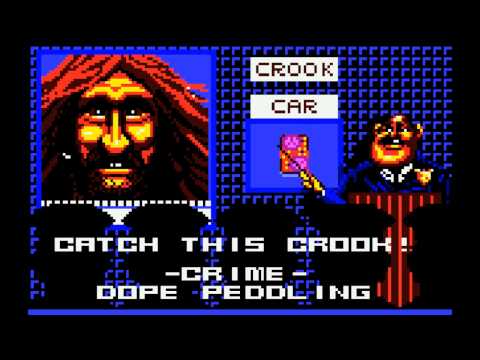 Who needs Robocop when you've got… Electrocop?


(jokes aside, both excellent titles)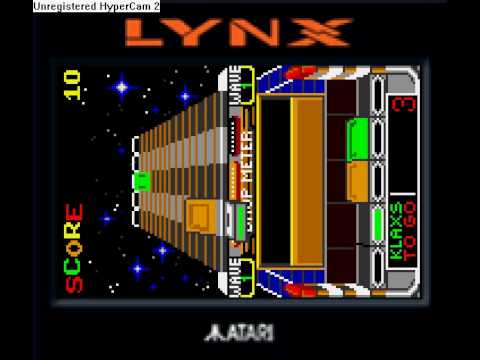 It is the 90′s…. OK, that really sounds dated now. Unless it's meant to be the 2090s, I suppose.
So, you like Ninjas, right?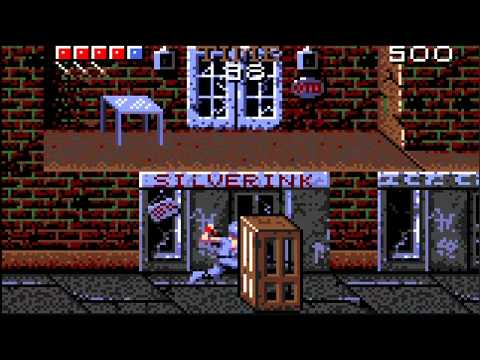 All of the above were potential contenders — not that tough when you're competing against Elvira Pinball… but ultimately my Lynx choices came down to a very tight race between two options, both of which are excellent titles in their own right: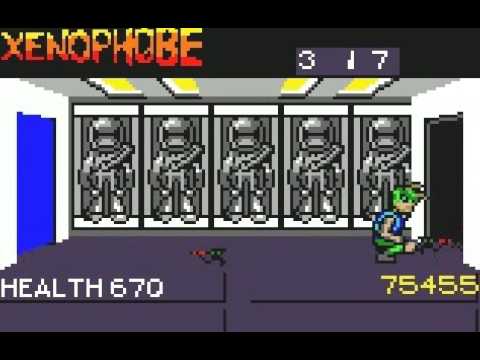 Gratuitous intro cleavage! Dr Kwak! Pesky aliens! Xenophobe on Lynx is a top-notch conversion, but it's not quite…
Toki's blisteringly tough, but that's the way that I like them; it's also surprisingly accurate to its arcade parent, and a whole heap of fun as well. Keeping with the family theme established yesterday, it's also a title that my older sister was quite fond of back in the day.

Next up: Heading off-planet. At least two people I know probably suspect what that means…
Image: xabi